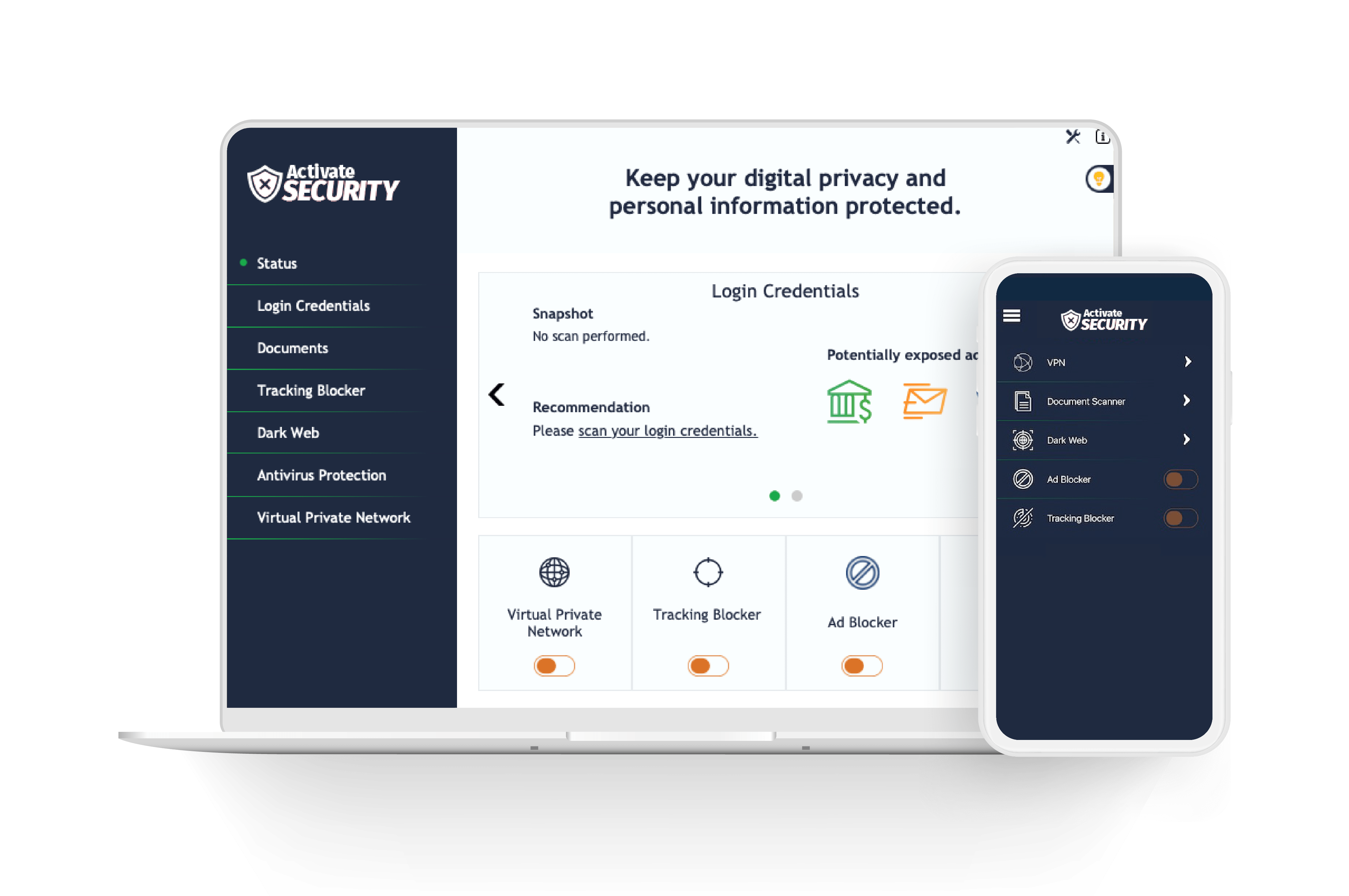 Complete Digital Security For The Modern Web
Activate total protection using our full suite of antivirus, VPN, ad-block, secure file vault, webcam security & more on up to 5 devices.
We Take Digital Privacy Seriously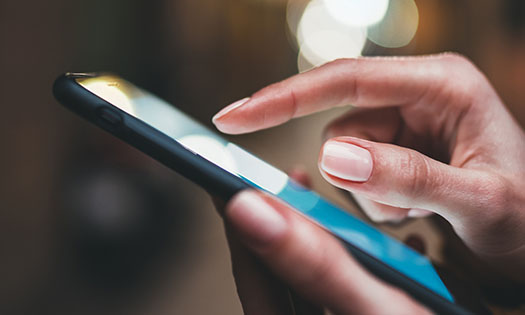 Empowering Your Digital Privacy
In today's interconnected world, safeguarding your digital life is vital. Activate Security offers a comprehensive solution, combining cutting-edge antivirus, VPN, secure document management, and more. Reclaim control of your digital privacy with peace of mind.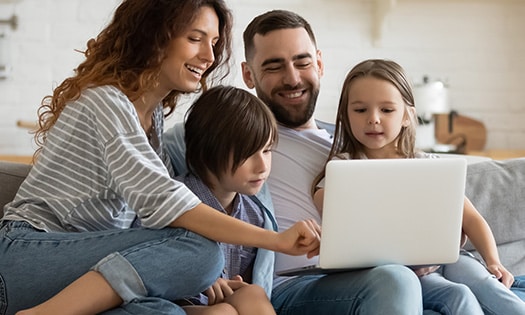 Securing Your Life Online
Protecting your personal information is paramount. Activate Security empowers you against cyber threats, ensuring your online activities remain private and secure. Take charge of your safety today.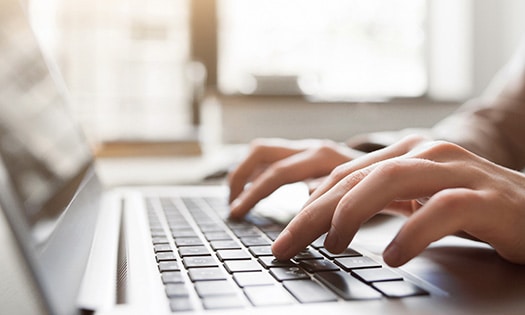 Regain Your Digital Confidence
Experience true privacy with Activate Security. Our powerful software protects your webcams, microphones, and sensitive documents from prying eyes. Embrace the freedom of online privacy again.
Don't play with your privacy, Activate today
Activate Security Empowers Your Digital Privacy
Comprehensive Virus Protection
Activate Security shields your computer from malware, spyware, viruses, ransomware, and more.
Secured VPN Gateways
Enjoy secure browsing, shopping, streaming, and socializing with more than 20 global connection choices.
Annoying Ad Thwarting
Activate Security includes an Ad Blocking feature for smoother and faster browsing.
Encrypted Login Credentials
Safeguard your chosen website login credentials within a secure digital vault, deterring criminals from unauthorized access.
Proactive Personal Information Check
Activate Security identifies exposed personal data, allowing swift resolution of potential risks.
Webcam and Microphone Defense
Block malicious hacking attempts on your webcams and microphones, ensuring your home life privacy.
Automatic Tracking Cookie Blocker
Set and forget the feature to block suspicious cookies, enhancing your browsing experience.
Financial and Medical Document Protection
Advanced file encryption safeguards critical financial and medical documents in one secure location.
Dark Web Scanning
Our experts developed an algorithm to scan the dark web for your information, minimizing exposure after data breaches.
Industry Leading Protection For Today's Digital World
Try the Activate Security risk-free today
Available for iOS, Android, MacOS & Windows.